Interested in buying a home?
One of our specialties is representing the best interests of Parksville / Qualicum Beach and Nanaimo area buyers throughout the home buying process. Our comprehensive, high-quality services can save you time and money, as well as make the experience more enjoyable and less stressful.
Thinking of selling a home?
If you've been considering selling, now is the perfect time to get a comprehensive market analysis (CMA). Since the market is in a constant state of flux and change due to various trends and influences, you'll want an up-to-date snapshot of current market conditions. We will be happy to assess your home and provide you with a free comprehensive market analysis.
Get in touch with the The McPherson Group today and we'll get your CMA started free of cost.
About Glen McPherson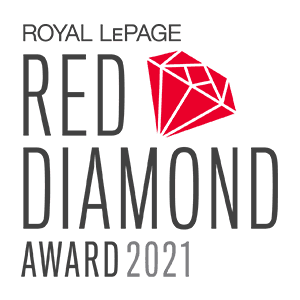 As a veteran in the real estate industry since 2003, Glen epitomizes integrity, hard work, and creative energy. He has been successfully selling real estate in the Parksville to Nanaimo area on Vancouver Island since 2003. Glen is consistently one of region's Top Real Estate Agents and has honed his extraordinary skills in every aspect of buying and selling real estate. In 2018 Glen was awarded the National Chairman's Award with Royal LePage being in the top 1% of sales in Canada. In 2021 Glen was awarded the prestigious Red Diamond Award for achieving Top Tier status with Royal LePage.
Reach out at anytime
Please feel free to contact us at anytime about your next real estate opportunity.
glen@mcphersonprec.ca
Cell: 250-951-6200